Discover and fulfill God's sacred and special calling for your life.
Get Started
New & Featured Items
Hand-picked selections and newest products for your spiritual growth.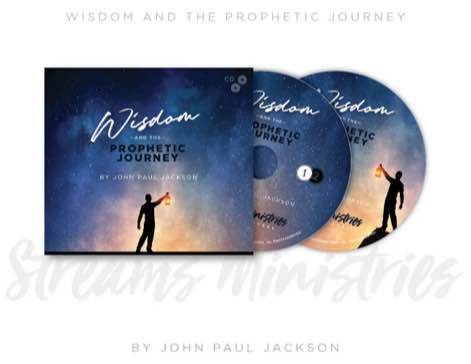 If you're bored in your walk with God, you may need a fresh experience with His Kingdom power and authority!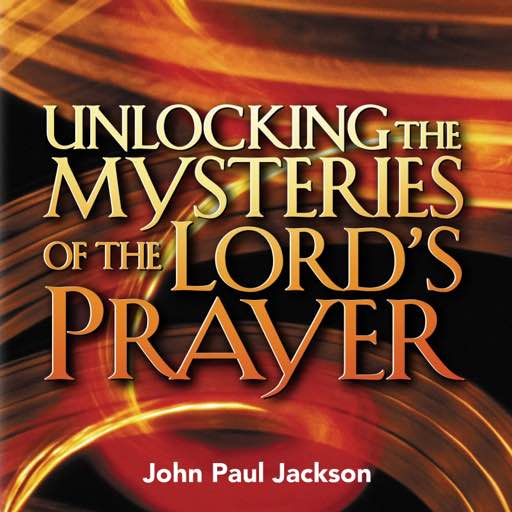 Free Sleek App
Take us with You!
Listen to podcasts, watch free videos, and enjoy empowering content.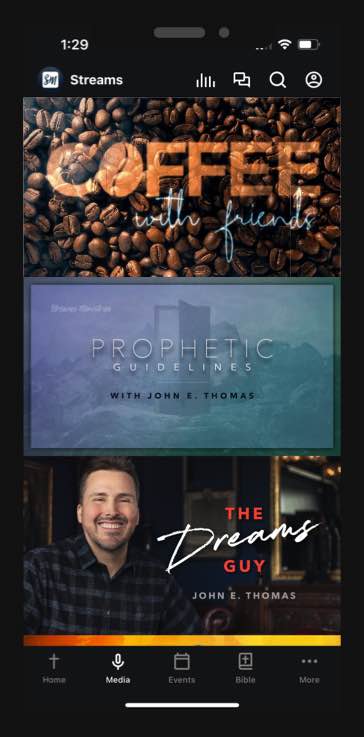 Live Events
Isn't life better together?
Something special happens when the people of God gather around spiritual truths and make room for Holy Spirit to move!
Newsletter
Get your
FREE

33-page Book Preview
Sign up for your FREE Dream Elements book preview!!
*By submitting your info, you consent to joining our free newsletter. Unsubscribe anytime. We will never spam you or sell your info.