Dream
The Art of Hearing God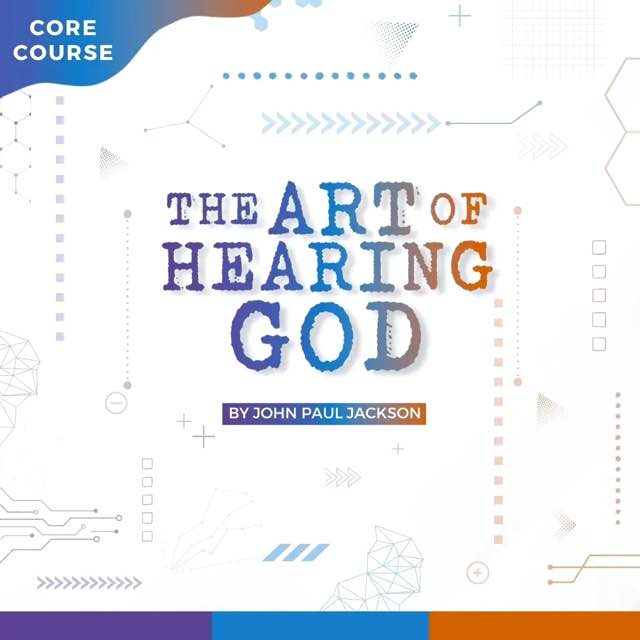 author: John Paul Jackson
Can everyone hear from God?
If everyone can hear from God, why are there so few who actually do?
The Art of Hearing God is an introductory yet profound course that will give you step-by-step instructions and practical tools to learn to hear the voice of the Lord clearly and consistently. You will gain a delineated awareness of hearing that allows you to discover how or why you sometimes miss God.
You will learn how to distinguish God's voice from your own, recognize some seldom-understood ways the enemy limits your hearing even when God is shouting your instructions, and train you to recognize hindrances that prevent you from hearing Him.
A driving focus of the course is the emphasis of character over gifting. Come and find out how your character can enhance or impede your ability to hear God. These principles show you the process of growth God uses to develop you into the type of person that will fulfill the destiny He created you for.
This course is designed to unlock your potential to be a greater asset to the church, your family, your workplace and every arena of your life.
No matter where you are in your walk with God, The Art of Hearing God is an invaluable treasure for clearly defining how God speaks, how you can recognize His voice, be led by Him, and develop greater intimacy with Him in the process.
Syllabus Includes:
Three Pillars of Prophetic Ministry
Prophetic Time Periods
Five Levels of Listening
Knowing God's Voice
Practical Tips for Delivering a Word
Prophetic Servanthood and Authority
Metaphorical Understanding
Fellowship of the Spirit
Spiritual Authority
Spirit of Lawlessness in the Church
Role, Purpose, and Function of the Church
Godward Meditation
Old and New Testament Terms for "Prophet"
Distinguishing Between Prophets and Psychics
Comparison of Left-Brain and Right-Brain Characteristics
Role, Purpose, and Function of Prophetic Ministry in the Church
The Streams Ministries online courses are available for 12 months from the date of purchase, at which point your subscription will expire. Please plan accordingly.
*Course includes a printable PDF manual. Printed manual may be purchased as an add on to course*